---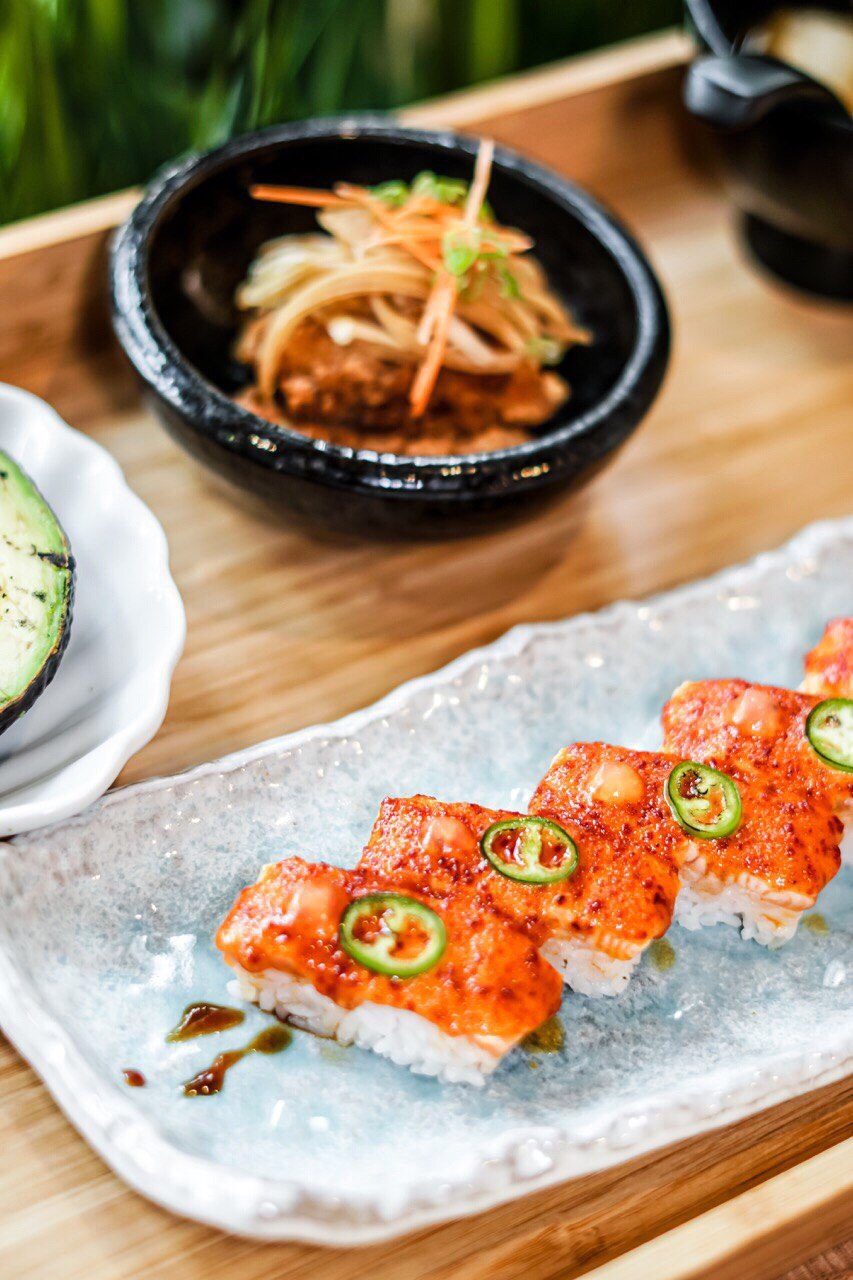 Welcome to Shio Japanese Kitchen
Shio Japanese Kitchen has only been open in Coquitlam since May 2018, but in that time we have made a great impression on local diners from all over the area. With a combination of traditional sushi and Japanese dishes along with our original menu items with modern inspirations ensures there is something for everyone to enjoy at our restaurant. Our ability to appeal to both sushi lovers as well as those looking for an exciting new culinary experience has helped us create a fantastic reputation after just over a year of operation, and we look forward to watching that reputation grow throughout Coquitlam.
We use only the finest available ingredients in all of our dishes. From fresh fish to exquisite cuts of beef and delightful vegetables, each dish we serve is prepared with the utmost care and attention to flavour and quality. You'll find there is no better option for Japanese cuisine in the entire Coquitlam area. Whether you are looking for an old favourite sushi dish, or you are interested in trying something new you can't get anywhere else, Shio Japanese Kitchen will have the perfect dish for you! Our inspired team of highly skilled chefs are always looking for ways to keep our menu fresh and up to date with regular new additions so there is always something new to try when you visit our restaurant. We also feature excellent lunch and dinner combo specials that are a great value for any budget!
Shio Japanese Kitchen can be found in a great location on the corner of The High Street and Glen Drive right in the middle of downtown Coquitlam. We are perfectly located near Douglas College and Pinetree Secondary School for students to visit and sample some of our lunch or dinner specials on their breaks or between classes. We are also just down the street from Lafarge Lake and the Coquitlam Centre, so you're never far away from quality Japanese cuisine when you're in Coquitlam! If you are interested in learning more about our unique menu items, or if you would like to make a reservation with one of our friendly staff members, feel free to contact us or browse our online menu today.